Our Disciplined Risk Management + Deep Investment Expertise in Specialized Asset Classes Produces Attractive Risk-Adjusted Returns
With over $15 billion of assets under management as of May 31, 2023 and a 30-year track record, Post Advisory Group is a client-centered, active credit investment management firm that combines deep investment knowledge and a disciplined risk-management approach with a goal of delivering attractive risk-adjusted returns across macro-economic and market cycles. Serving a growing global client base of institutional investors, we focus on highly specialized asset classes that require profound credit understanding and extensive research. We believe our core competency is in evaluating credit risk — the most important driver of alpha in sub-investment grade corporate credit.
We offer a broad range of high yield and senior loan investment and credit strategies, working with clients to customize portfolios to meet their unique investment objectives and provide ready access to our portfolio managers and investment professionals.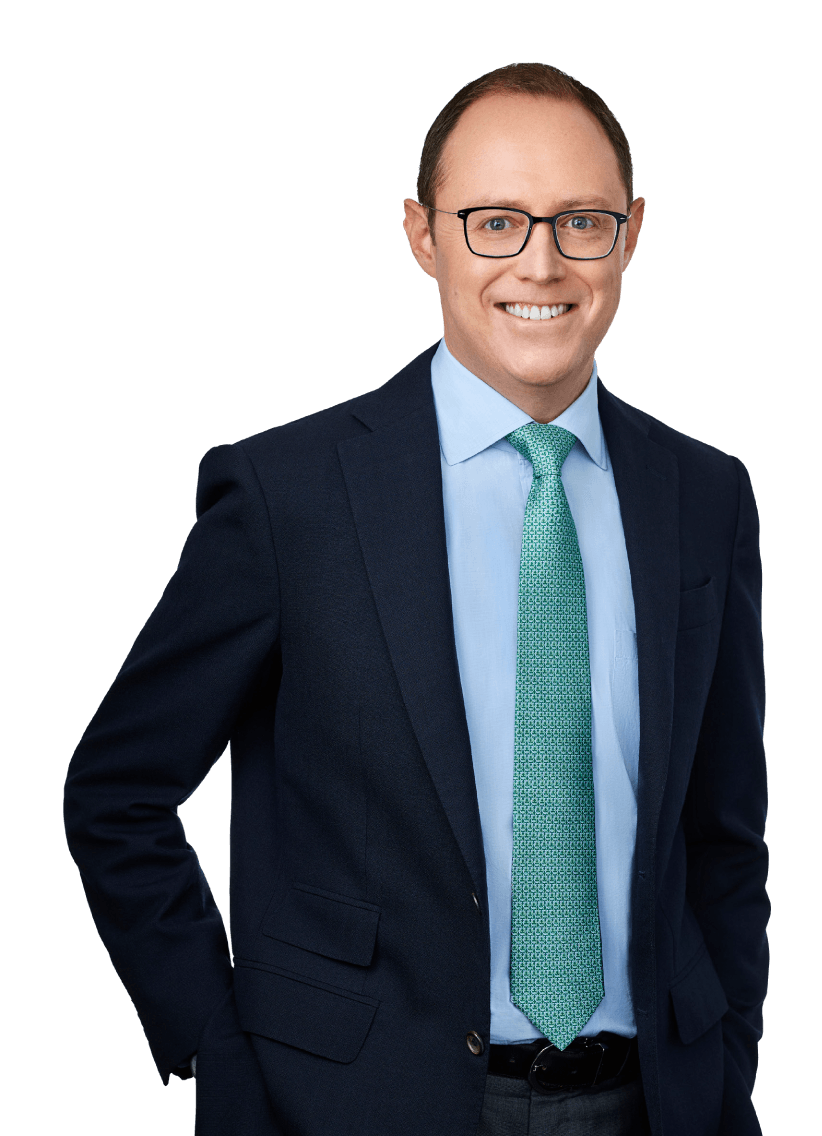 Our Competitive Advantage
Since the firm's inception more than 30 years ago, we have been exclusively focused on sub-investment grade corporate credit. Our investment team is organized by industry, rather than by product, in order to create the deep sector and credit knowledge critical to making sound investment decisions in complex asset classes.
By the Numbers
30+30-YEAR TRACK
RECORD OF STRONG
PERFORMANCE
15OVER $15 BILLION
ASSETS UNDER
MANAGEMENT
1010 YEARS AVERAGE
TENURE OF SENIOR
INVESTMENT TEAM
88 CUSTOMIZABLE
INVESTMENT
STRATEGIES
>60%>60% OF WORKFORCE
REPRESENTED BY
MINORITIES AND/OR
WOMEN
0.05%0.05% AVERAGE
FIRM-WIDE
DEFAULT RATE¹
SINCE 1992
¹Default rate is based on issuer weight. As of March 31, 2023.
Responsible Investing & Sustainability
In a world increasingly concerned about sustainability metrics, many clients want to know their investment manager can integrate sustainability criteria into their underwriting process. Post has a long history of providing bespoke solutions for our clients, inclusive and exclusive of sustainability overlays, depending upon each client's needs and objectives.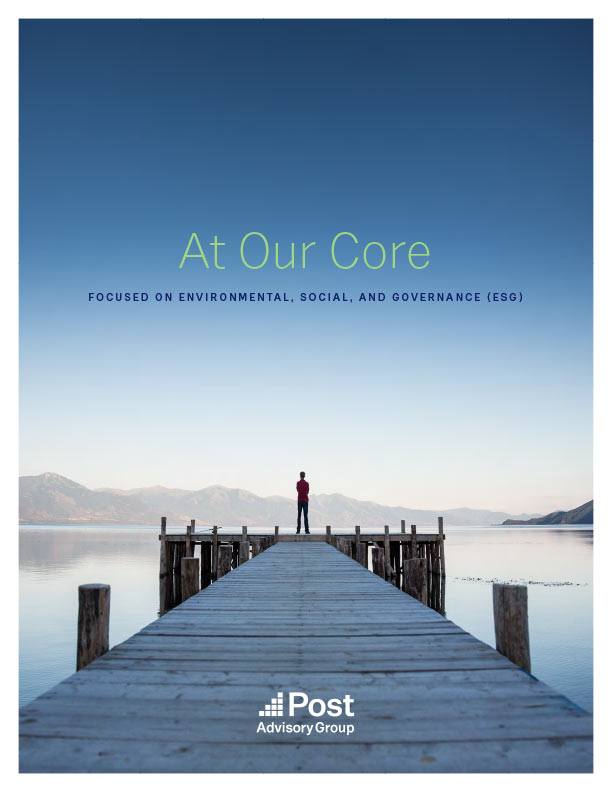 Our People
Our people are our greatest asset. We understand that our goal of delivering attractive investment solutions for our clients is only possible through the efforts of an experienced, committed, and diverse group of professionals.
Looking for Top Talent
We believe a great culture attracts and retains top talent. That is why we have intentionally created, and continue to nurture, a high-performance culture and collaborative work environment, where everyone's opinions matter and everyone is treated fairly and respectfully.