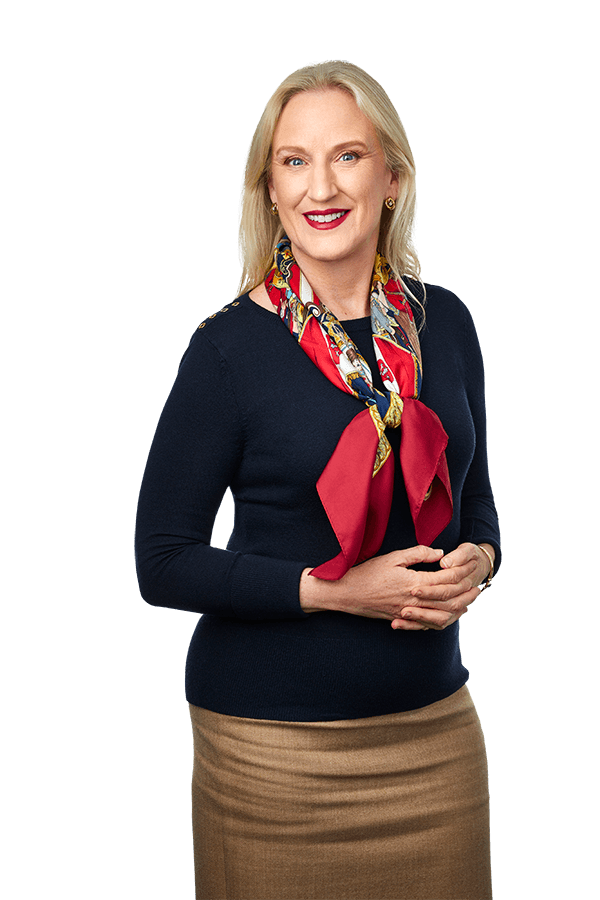 Diversity & Inclusion
Before DEI became an official term, we understood the value of assembling talented team members from a broad set of backgrounds and experiences. Our differences make us a better, more successful company. In alignment with our client-driven mission, we believe collaboration among team members diverse in backgrounds and thought enables us to generate deeper insights and better outcomes for our investors and employees.
We are proud that we were rated in the top 10% of investment managers for our staff diversity by Lenox Park in June 20231. In a study of our peers, we ranked in the 92nd percentile in diversity for asset managers with more than $10 billion in assets under management, the 94th percentile for balanced diversity, and 94th percentile for gender diversity among High Yield Fixed Income firms.
Post's Diversity Impact Scores as of June 2023
Post ranks in the 92nd percentile in terms of diversity among asset managers with over $10B in AUM¹
lpi diversity
score
Post ranks in the 94th percentile in terms of gender diversity among High Yield Fixed Income firms²
gender diversity
score
Post's LPI Evenness Score ranks in the 94th percentile among asset managers, signaling balanced ditribution of diversity³
lpi evenness
score
This analysis of Post Advisory is based on the Lenox Park Diversity Impact Score ("LPI"), an assessment methodology created by Lenox Park Solutions. The Score is a standardized DEI measure
that can be used to measure demographic representation across organizations, in any industry. Asset managers data self-reported. Analysis as of June 2023. Lenox Park received compensation from
Post to provide impact scores. All managers included in rankings are required to pay a fee.
¹Ranking based off of 197 asset management firms with over $10B in AUM
²Ranking based off of 152 high yield fixed income firms
³Ranking based off of 1,853 asset management firms. The Evenness Score measures the distribution of ethnicities across the firm. A high Evenness Score signals a balanced distribution of diversity, with representation from a mix of ethnicities.
We are committed to:
Creating and nurturing a highly qualified, diverse organization in all areas and at all levels.
Actively seeking and encouraging diverse perspectives, ideas, and points of view, and providing an environment where these can be shared, heard, and respected.
Maintaining an inclusive work environment that embraces and respects equity, transparency, diversity, and a sense of inclusion for all.
Gender Summary
as of June 2023