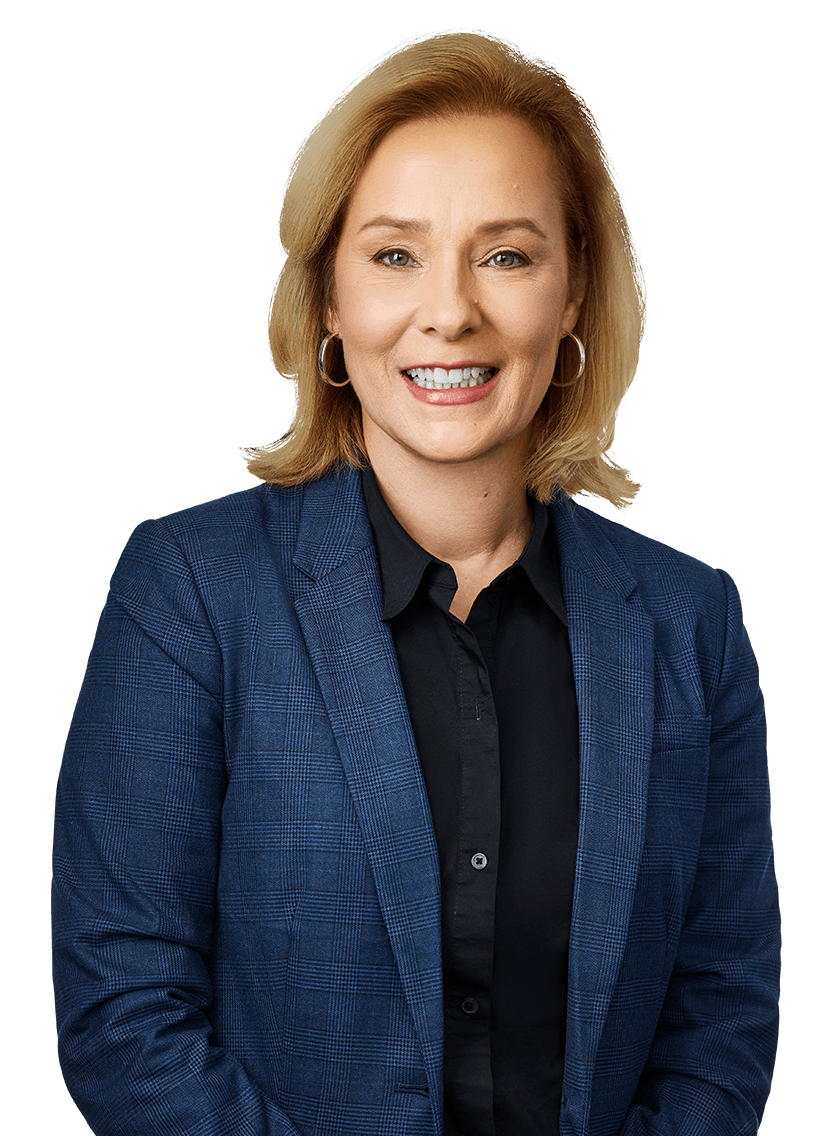 About Us
By placing clients at the center of every decision we make and being relentlessly focused on creating alpha, Post Advisory Group has grown to become a global multi-strategy active credit manager with over $15 billion of assets under management as of May 31, 2023. With a performance record over more than 30 years, and many long-tenured client relationships, we are proud of our history of helping deliver on our clients' investment objectives. But what makes us different is our boutique approach – our collaboration with clients and high-touch service. Our team is hands-on, accessible, and uncompromisingly committed to a robust, bottom-up research process and to a personalized service approach to meet our clients' evolving needs.
We serve a growing global client base of institutional investors, including corporate and government pension funds, insurance companies, banks, sovereign wealth funds, foundations and endowments, as well as high-net-worth individuals.
Through our investment platform, we offer a comprehensive suite of high yield, senior loan, and structured credit products with a broad spectrum of risk and duration profiles. We work closely with each of our clients to customize our products to meet their specific investment criteria, part of our "white-glove" approach to client service.
Our core investment strategies include:
Traditional, benchmark-oriented high yield strategies (High Yield, High Yield Plus, ESG High Yield)
Short duration high yield strategies that are more absolute return-oriented (Limited Term High Yield, Intermediate Term High Yield)
Senior loan strategies (Senior Loans, CLO Management)

Structured Credit
Post is majority-owned by Principal Asset Management, a member of Principal Financial Group (a Fortune 500 company), with a minority equity stake held by Nippon Life Insurance Company, one of Japan's largest insurance companies. Several of Post's senior professionals collectively hold a significant minority interest in the firm.
At Post Advisory, our mission is simple and straightforward: To deliver clients customized investment solutions, competitive investment performance and high-touch service while maintaining a culture of integrity, transparency and professionalism.
Our Values
All of us at Post are proud of our high-performing and highly accountable culture, where every employee plays an integral role in contributing to our mission and shares our core values:
Client-Centered Focus: Our clients' best interests are at the heart of all we do.
Bespoke Approach: Our boutique model enables us to offer our clients personalized service, customized investment solutions, and access to senior investment professionals.
Inventiveness: Together we find the "can" in cannot.
Relationships: Collaboration is essential to our long-term success externally with clients and internally with our colleagues.
Accountability: Integrity and transparency are the foundation on which our firm was built.
Diversity: We are united and strengthened by our diversity of thought, experiences, and backgrounds.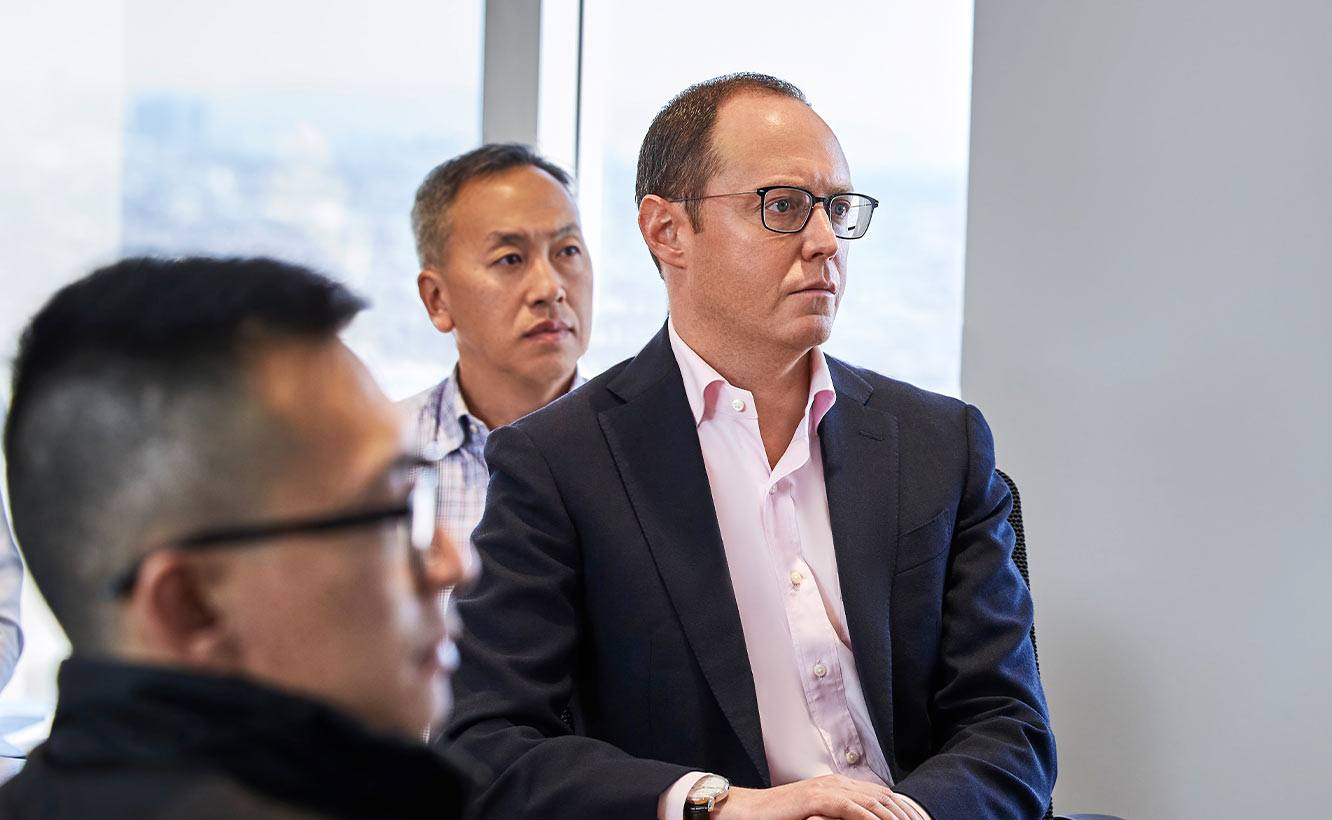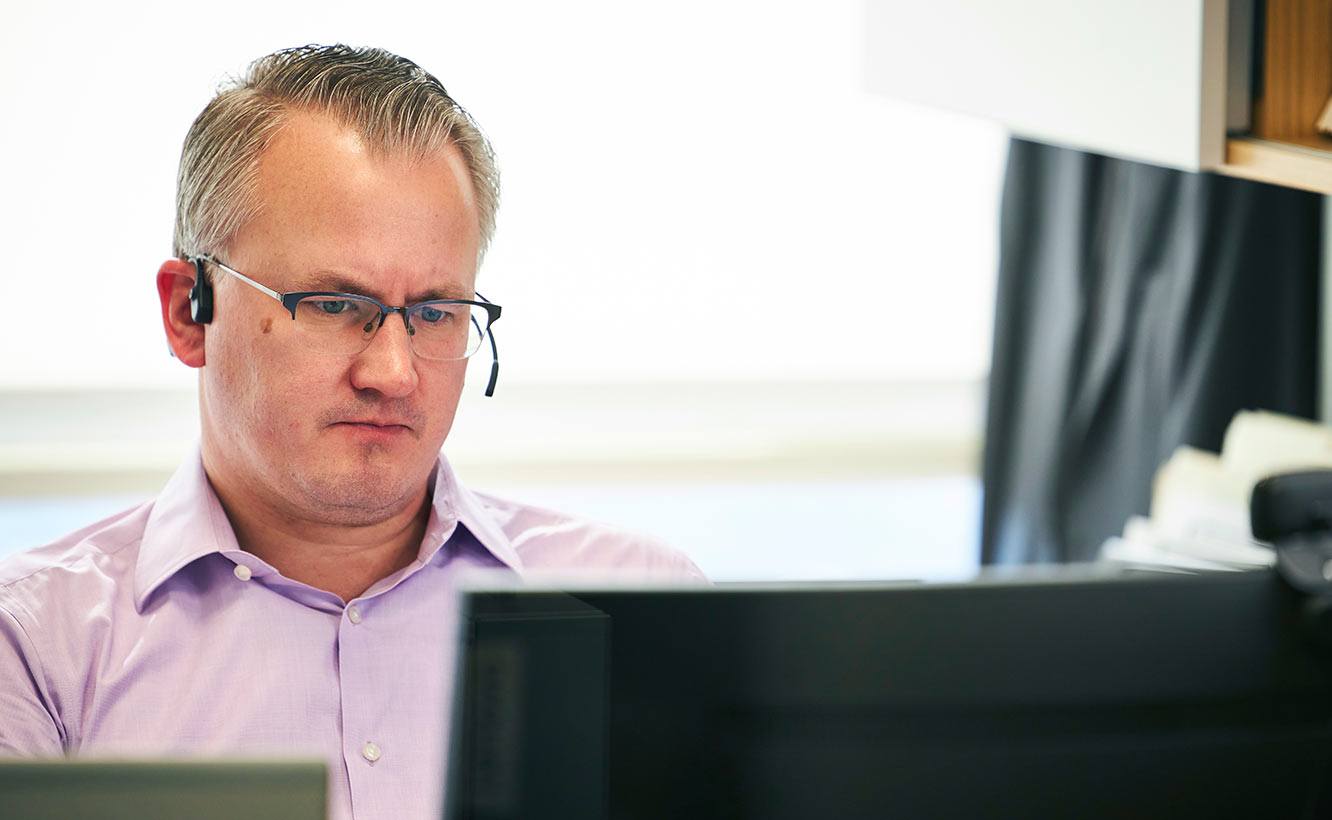 By the Numbers
30+30-YEAR TRACK
RECORD OF STRONG
PERFORMANCE
15OVER $15 BILLION
ASSETS UNDER
MANAGEMENT
1010 YEARS AVERAGE
TENURE OF SENIOR
INVESTMENT TEAM
88 CUSTOMIZABLE
INVESTMENT
STRATEGIES
>60%>60% OF WORKFORCE
REPRESENTED BY
MINORITIES AND/OR
WOMEN
0.05%0.05% AVERAGE
FIRM-WIDE
DEFAULT RATE¹
SINCE 1992
¹Default rate is based on issuer weight. As of March 31, 2023.