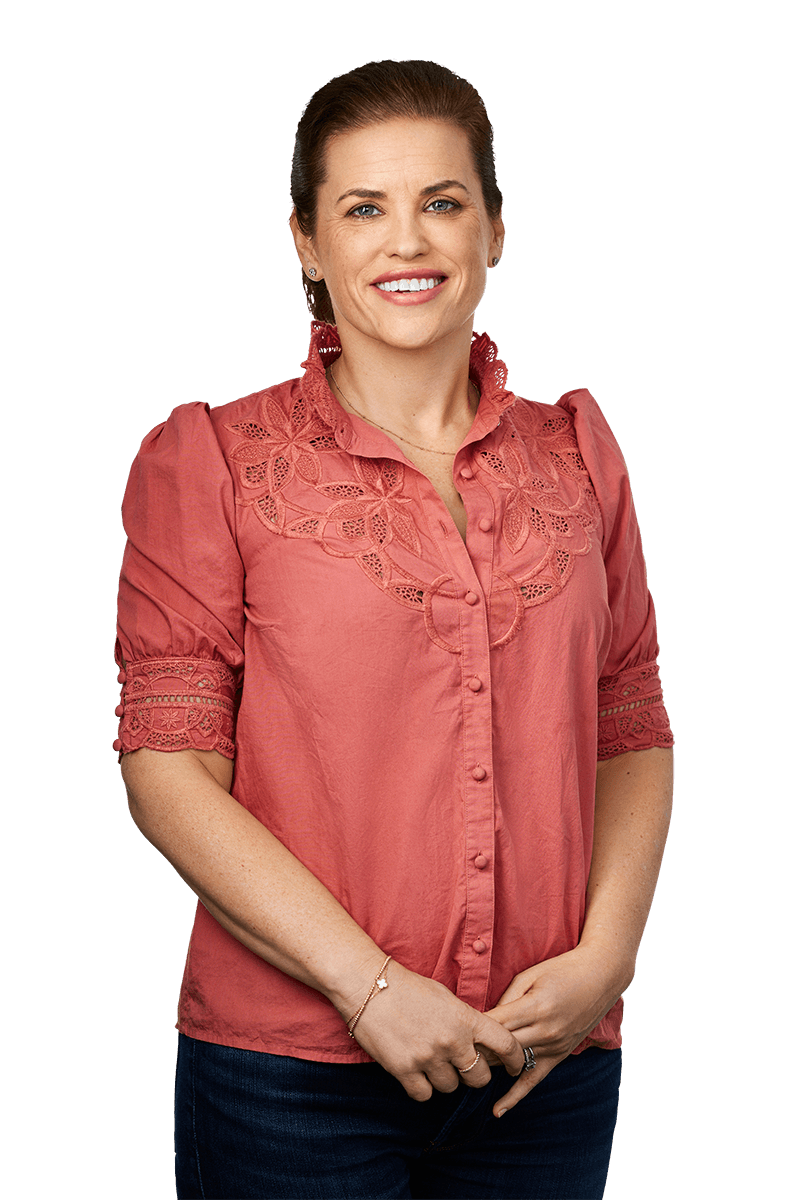 Joined September 2017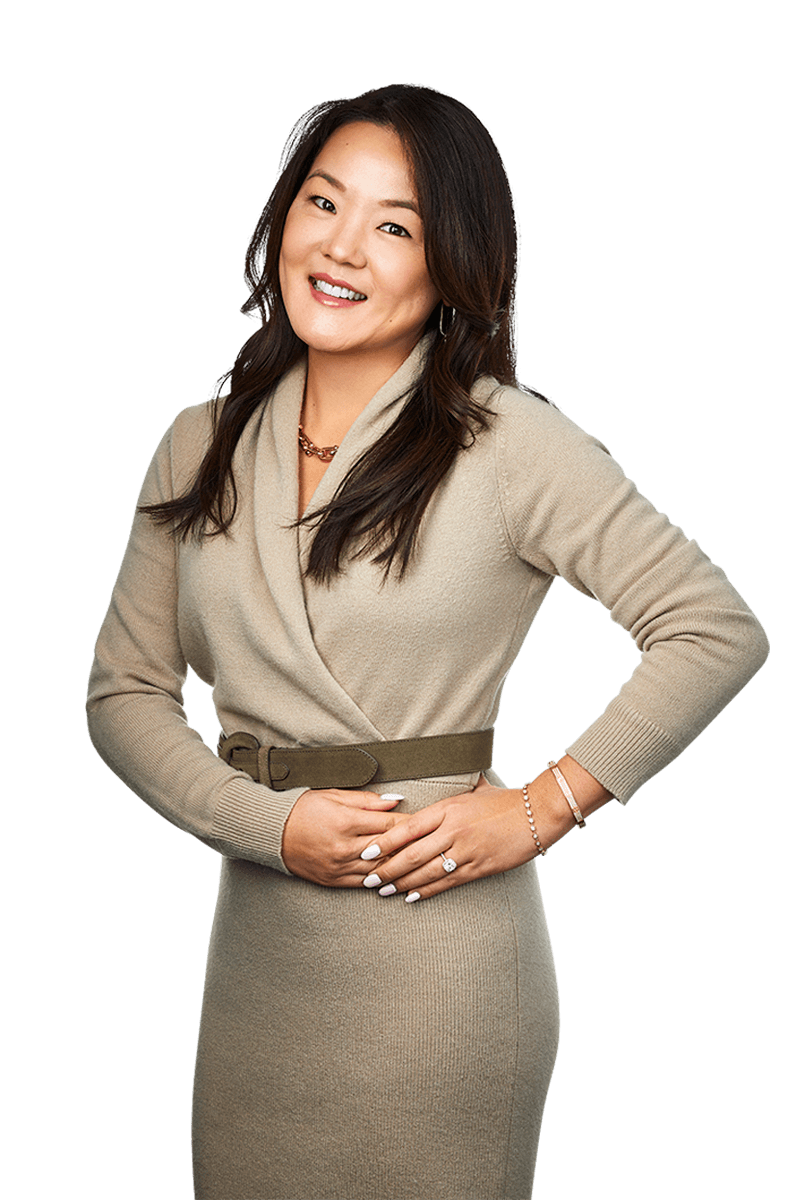 Joined May 2013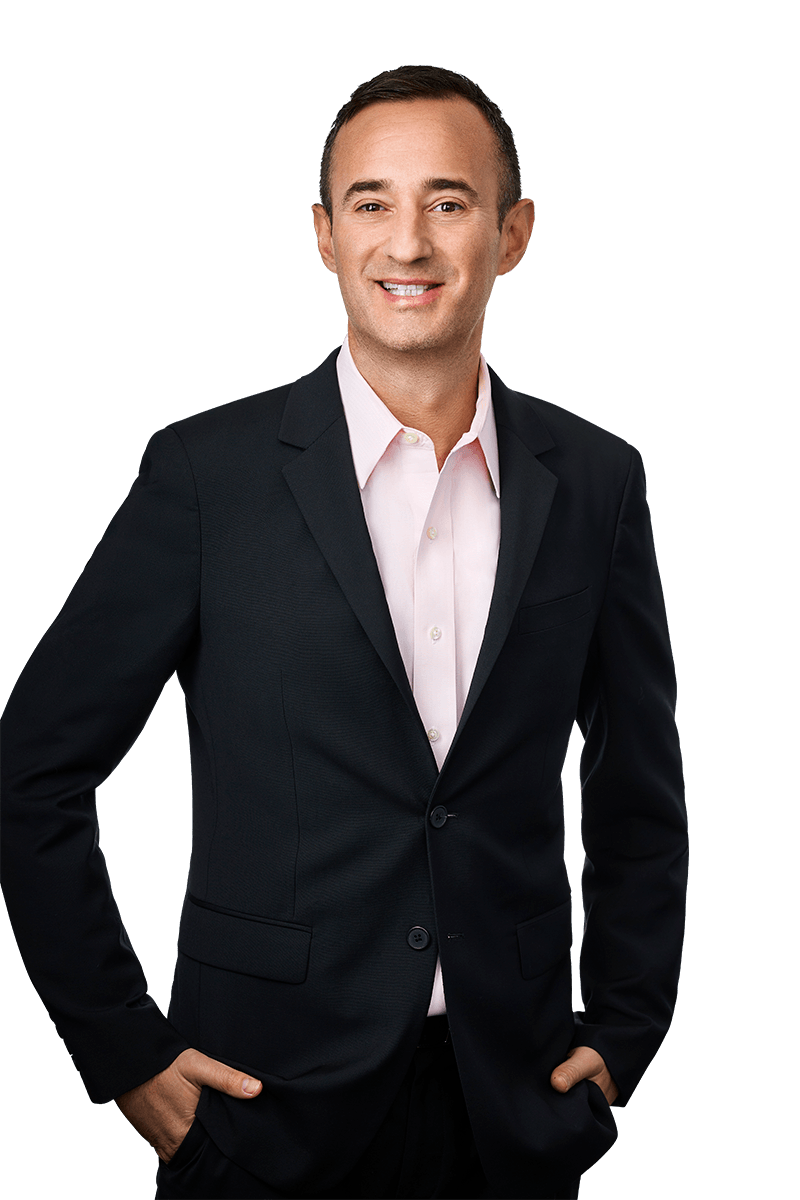 Joined January 2013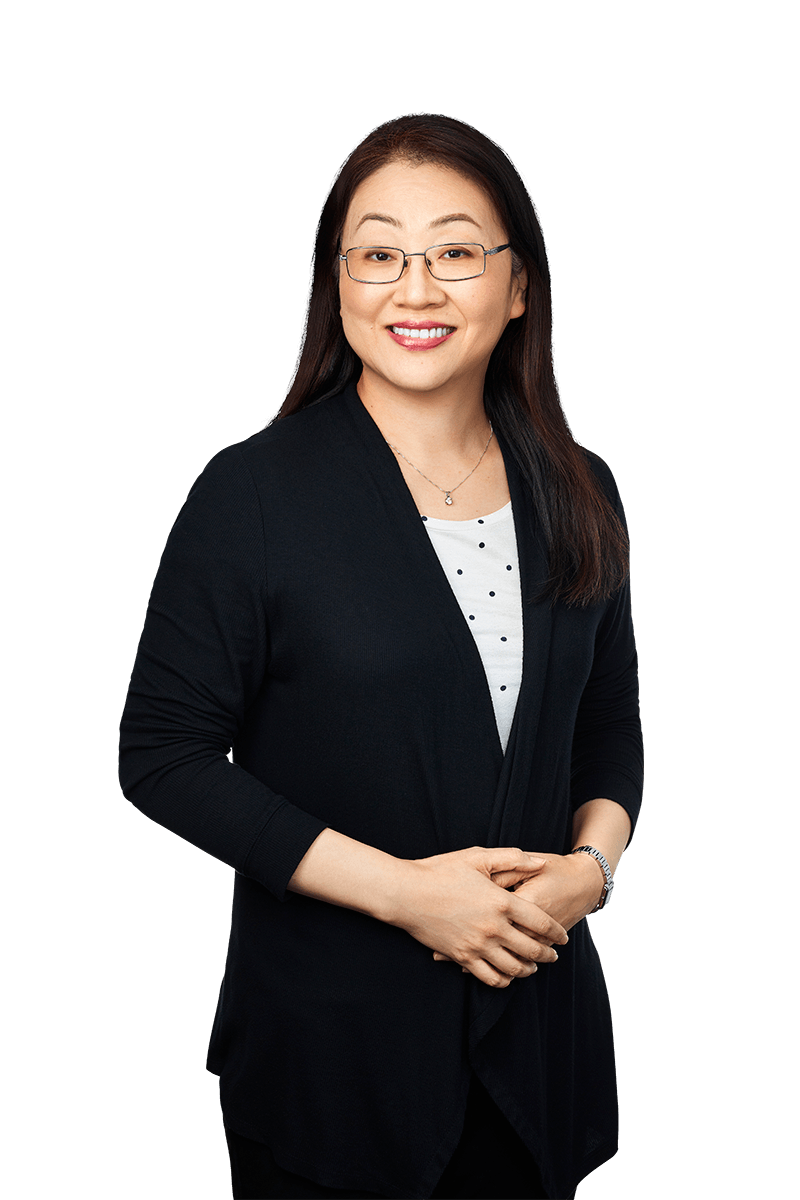 Joined October 2011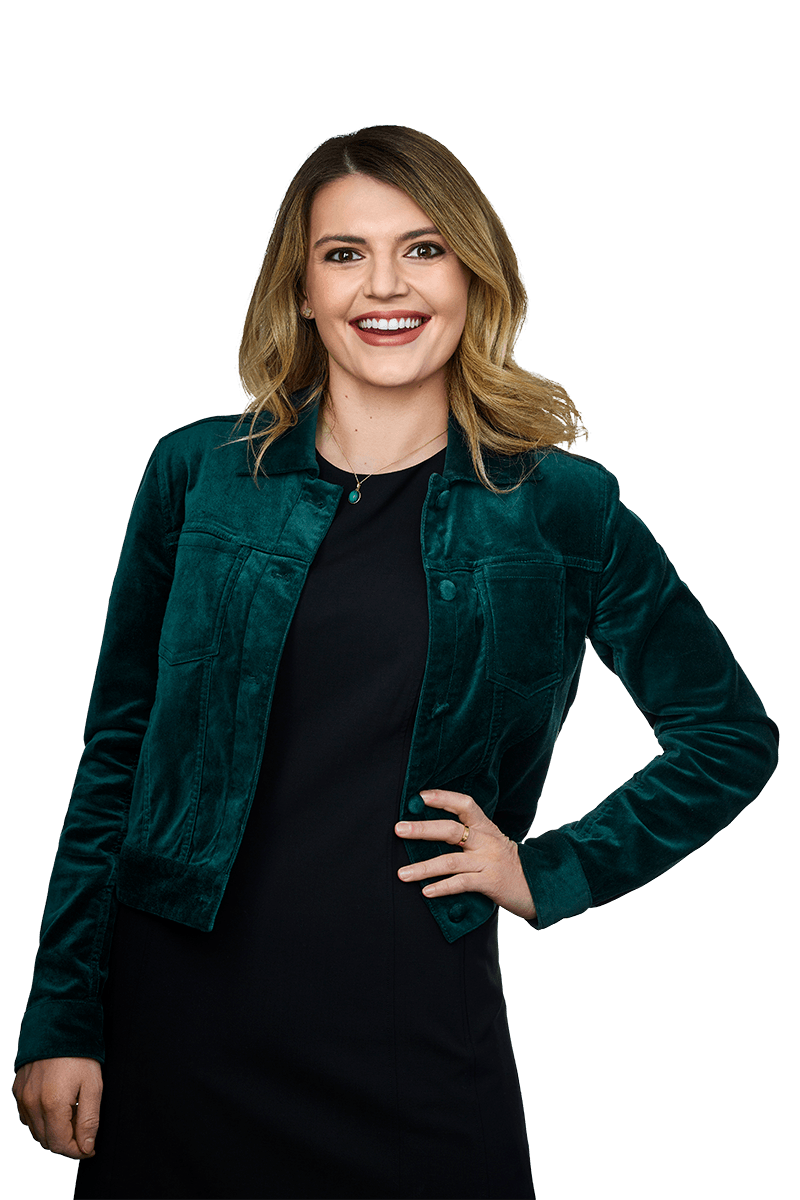 joined august 2022
Join Our Winning Team
At Post Advisory Group, we take great pride in our team. We believe a high-performing culture of connectedness through purpose and authenticity attracts and retains top talent. That is why we have intentionally created and cultivate a culture and collaborative work environment where everyone's opinions matter, and everyone is treated fairly and respectfully.
We have a deep understanding of the value of a diverse workforce and celebrate everybody's unique backgrounds and experiences.
We are proud that more than thirty percent of the positions in our company are held by women and forty percent by minorities.
Employees at Post are aligned in our mission and share our values: To deliver clients customized investment solutions, strong performance, and high-touch service while maintaining a culture of integrity, transparency, and professionalism.
Our Values
All of us at Post are proud of our high-performing and highly accountable culture, where every employee plays an integral role in contributing to our mission and shares our core values:
Client-Centered Focus: Our clients' best interests are at the heart of all we do.
Bespoke Approach: Our boutique model enables us to offer our clients personalized service, customized investment solutions, and access to senior investment professionals.
Inventiveness: Together we find the "can" in cannot.
Relationships: Collaboration is essential to our long-term success externally with clients and internally with our colleagues.
Accountability: Integrity and transparency are the foundation on which our firm was built.
Diversity: We are united and strengthened by our diversity of thought, experiences, and backgrounds.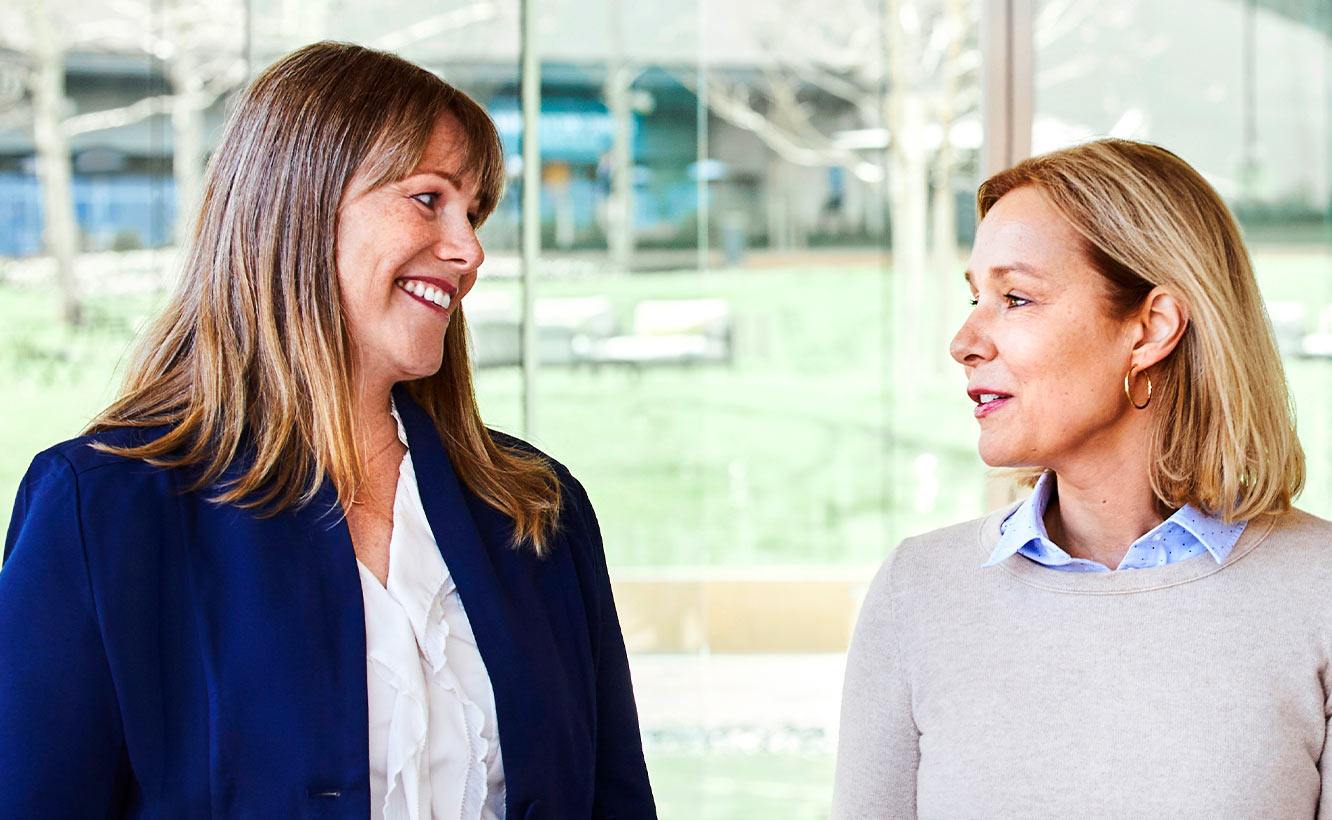 A Culture of Accountability, Results and Client Orientation
We believe our relentless focus on our clients fosters an entrepreneurial environment characterized by open dialogue, results orientation, and accountability. Post is a place where performance is rewarded and where our people can have ownership of their careers. With about 50 team members, Post has a relatively flat management structure and limited bureaucracy, so our people can focus on the work they love and not corporate politics or red tape. We have a long history of promoting from within and offering the opportunity to rotate to different parts of our business.
Our Benefits Offering
Our competitive benefits program is an extension of our corporate culture and commitment to our employees. Key benefits we provide include:
Financial
Benefits
Life insurance
401(k) with employer matching contributions
Employer-paid insurance plans
Employee stock purchase plan
Flexible spending accounts
Healthcare
Benefits
Medical insurance
Short-term and longterm disability insurance
AD&D insurance
Health savings accounts
Remote
Work Options
Work from home flexibility
Paid
Time Off
12 company-paid holidays
Flexible time off (combined vacation + sick time)
Maternity & paternity leave programs
Family and medical leave programs
Professional
Development
Tuition reimbursement for professional development certificates
On-demand learning, training, and development programs
Lunch and learns
Making an Impact in Our Community
We believe it is important to have a culture of giving back. We periodically organize firm activities in support of our local community.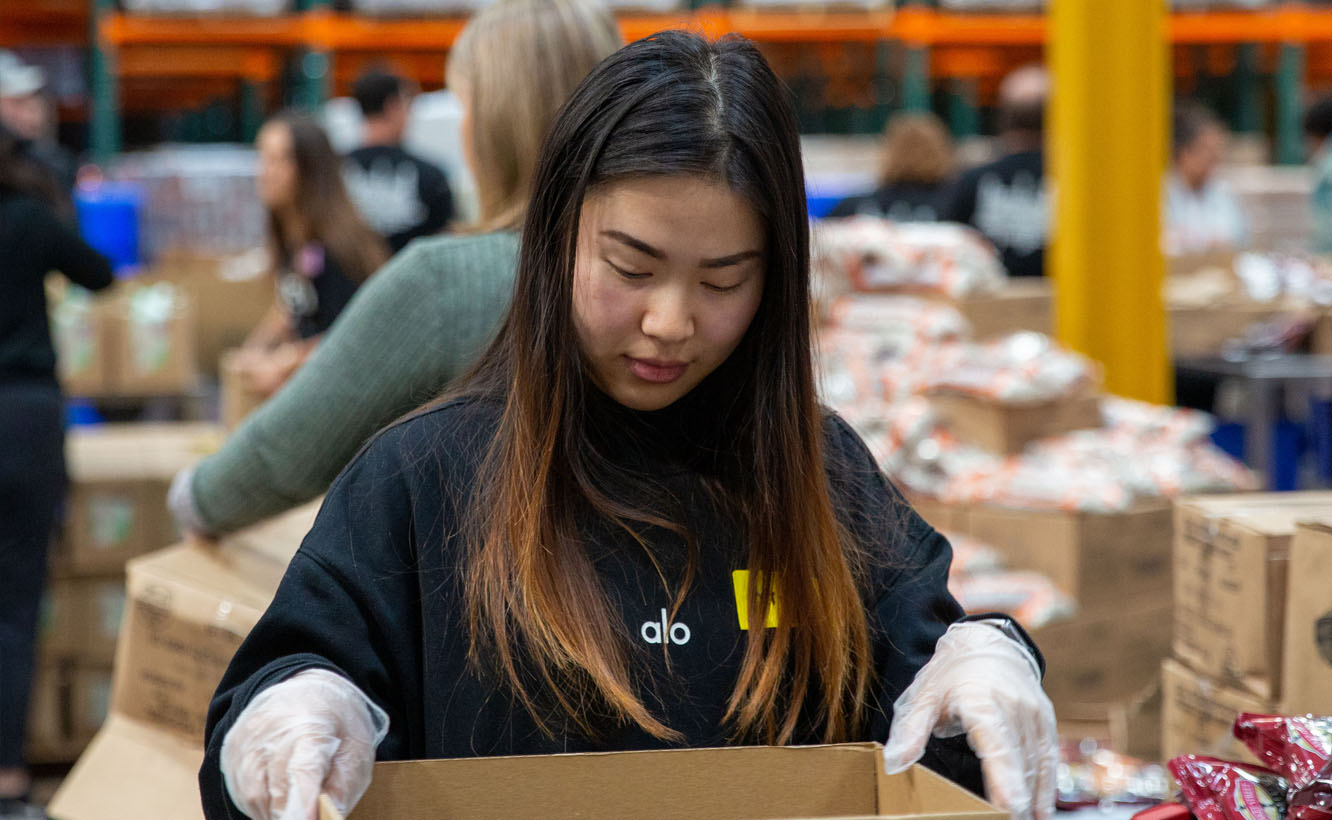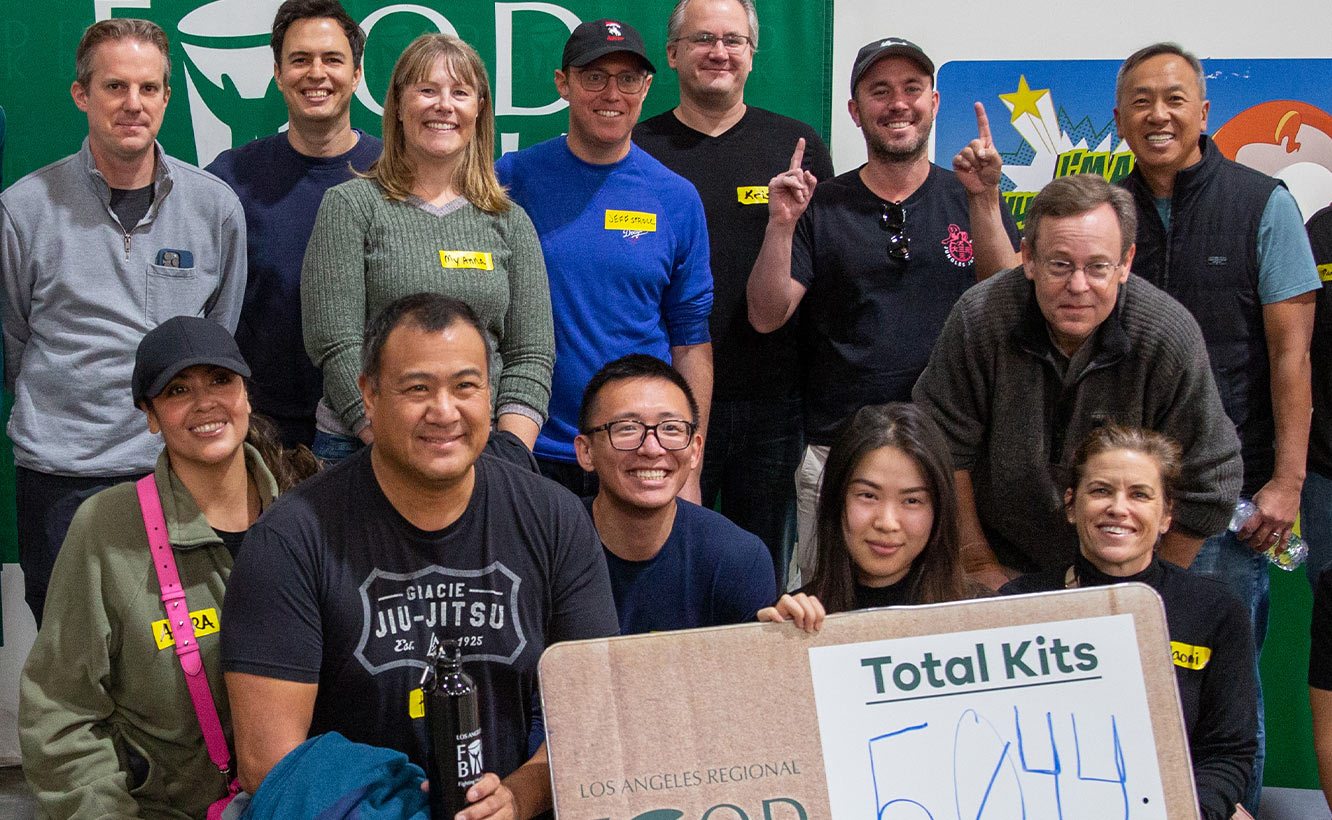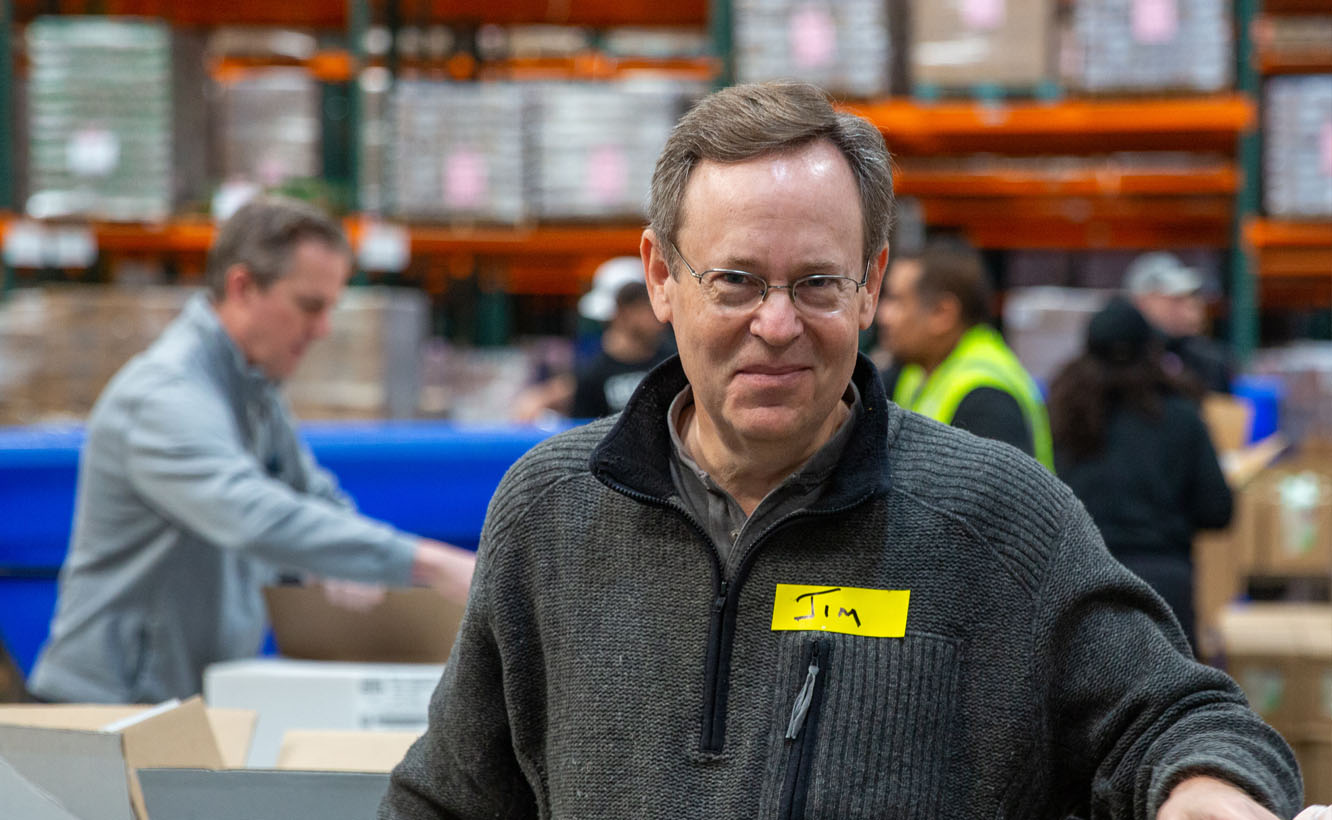 Post team volunteering at the Los Angeles Regional Food Bank – November 2022
Post Advisory's sponsorship of Out in Finance, an organization that unites individuals across the financial services industry to drive LGBTQ+ inclusion and equality, is another example of our firm's values-driven community engagement.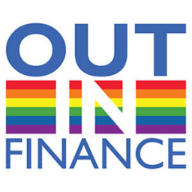 Join Us
If you are looking for a job opportunity, we'd love to hear from you. You can submit your resume and cover letter below.
Send Your Resume Here