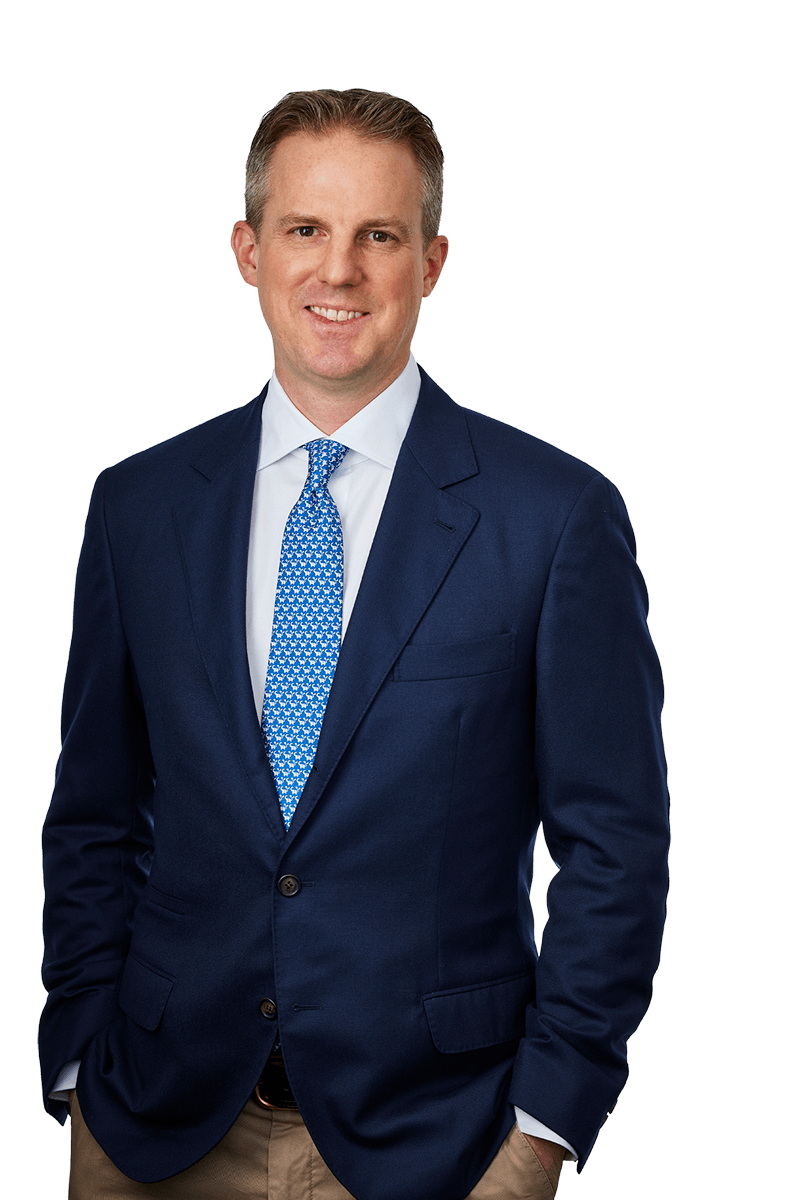 The Post Advisory Competitive Advantage
Post's investment philosophy, disciplined investment process, active management style, experienced investment team, and commitment to high-touch client service have driven our success with clients over our more than 30 years in business.
We believe our competitive advantage is our:
INVESTMENT PHILOSOPHY:
The foundation of our investment philosophy has remained consistent since the inception of the firm — a relentless focus on identifying high-quality bonds and senior loan issuers whose balance sheets and business models can endure different kinds of volatility.
DISCIPLINED INVESTMENT PROCESS:
Our disciplined investment process — from idea generation to credit research, to portfolio management and risk management – is geared toward driving attractive risk-adjusted returns over a market cycle. We take a rigorous approach to breaking down a company's business model and competitive advantages, assessing not only its historical and projected quantitative credit metrics but also its relative position within its industry's value chain, its underlying value drivers, and the incentives and motivations of its management team and equity owners.
TACTICAL PORTFOLIO CONSTRUCTION & POSITIONING:
We take an active approach to portfolio management. Applying a top-down macro and technical overlay allows us to opportunistically position portfolios based on our view of the macro and market environment.
TEAM STRUCTURE:
Our investment professionals (including portfolio managers) are organized by sector as opposed to strategy, which we believe is consistent with a philosophy that prioritizes understanding credit risk. Secondly, we have not one but two investment professionals – a portfolio manager and an analyst – focused on each sector and credit, which can be helpful in providing different perspectives.
THINK LIKE AN OWNER:
Senior professions from both investment and non-investment functions employees hold a significant minority interest in the firm, better aligning the interests of our people with our clients.
EXPERIENCED AND DIVERSE INVESTMENT TEAM:
Our investment team is composed of seasoned investors who come from different professional backgrounds, including private equity investing, hedge fund investing, long-only investing, distressed, consulting, and operational roles.
HIGH-PERFORMANCE CULTURE:
We believe our high-performance culture, based on a strong work ethic, intellectual integrity, and a team approach, is critical to attracting, retaining, and motivating high-caliber talent.